"Thank you sooo much!!! Such an amazing experience!!!!"
by Tara Walker/Parent-Manager of
2022 Los Angeles ULMII Dance Winner Tariah Williams
LOS ANGELES
via Zoom

Saturday
November 11, 2023
1 - 3 p.m.PST/4 - 6pmEST
Hosted by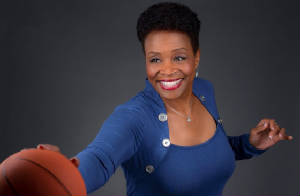 Vera Jones
Women's Basketball Analysis/Commentator & Radio Host
(TCAA)
and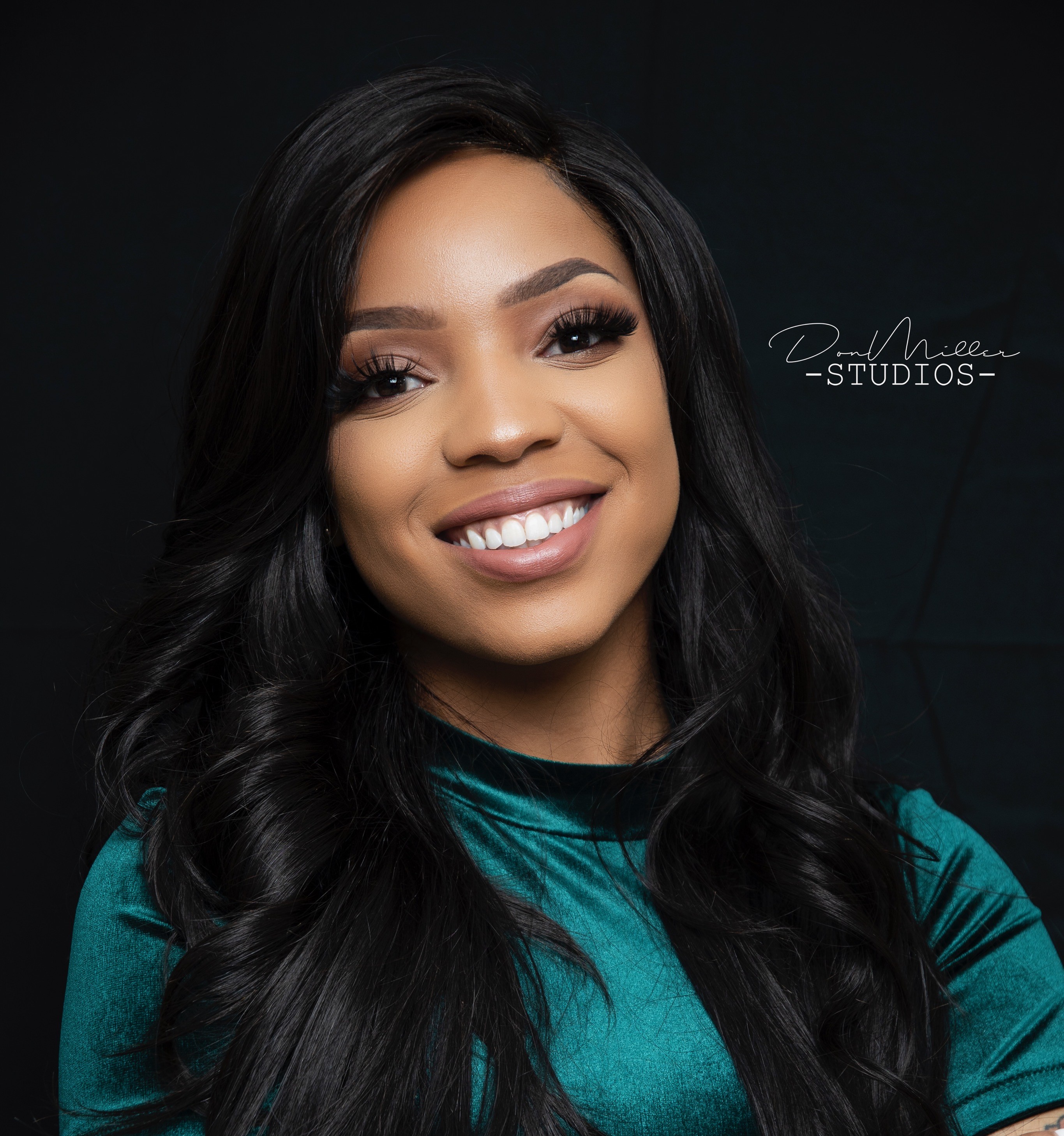 Raquel Belt
Professional Dancer/Choreographer & Actress
(Vanguard Affinity Group)
Offering
Professional Panel 'Q & A Session'
Professional Talent Showcase and
National Talent Competition
...sponsored in part by
EURweb.com,
ThePulseofEntertainment.com, ImaginationLunchbox.com, MoreThanaFraction.com, TheGardnerLawgroup.com, LawyersRock.com, Blaze4GloryMusicGroup.com, DustDemAFF Productions, MoreOpera.com, Superstar Enter, VanguardAffinityGroup.com, TCAA.com, KingdomWinds.com, Let's Son Incorp., GregoryGoodloe.com, W&W PR, Great Scott PR, Raquel Belt from The Chosen, and MAKOGirls.com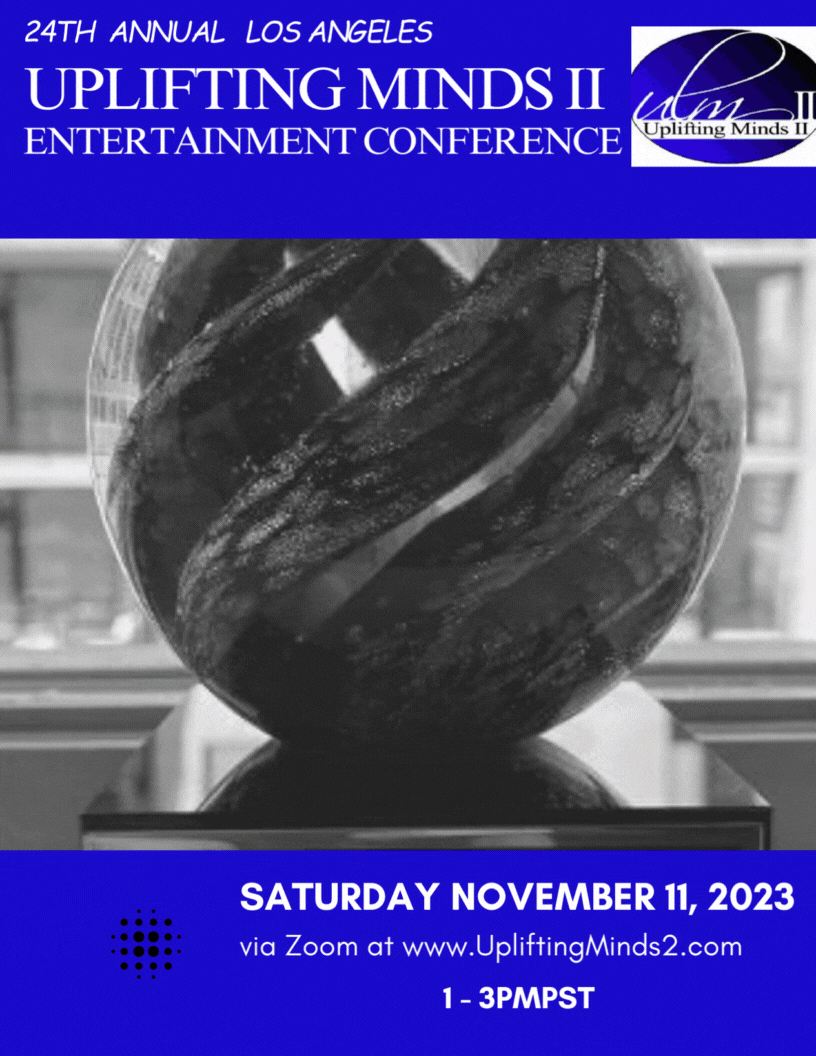 ____________________
FREE Admission!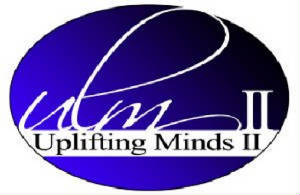 BALTIMORE
Live via Zoom
Saturday
April 15, 2023
1 - 3 p.m.ET/10am - 12noonPST
Hosted by
Doresa Harvey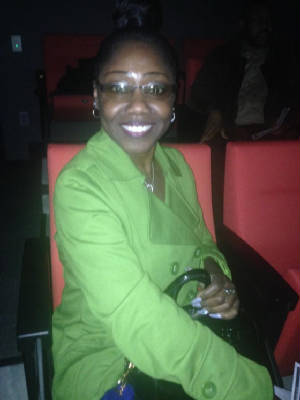 (Former Radio One Baltimore Host, SAG/AFTRA actress/comedian)
~~~
Presented in part by...

Offering...
Professional Panel 'Q&A Session
Professional Talent Showcase
National Talent Competition
(Categpries: Vocals, Songwriting, Dance or Acting)
...and a Community Partnership with:
(Thurgood Marshall District)
and
* All Genres of Music Welcome. Lyrics & Performances Must Be Clean!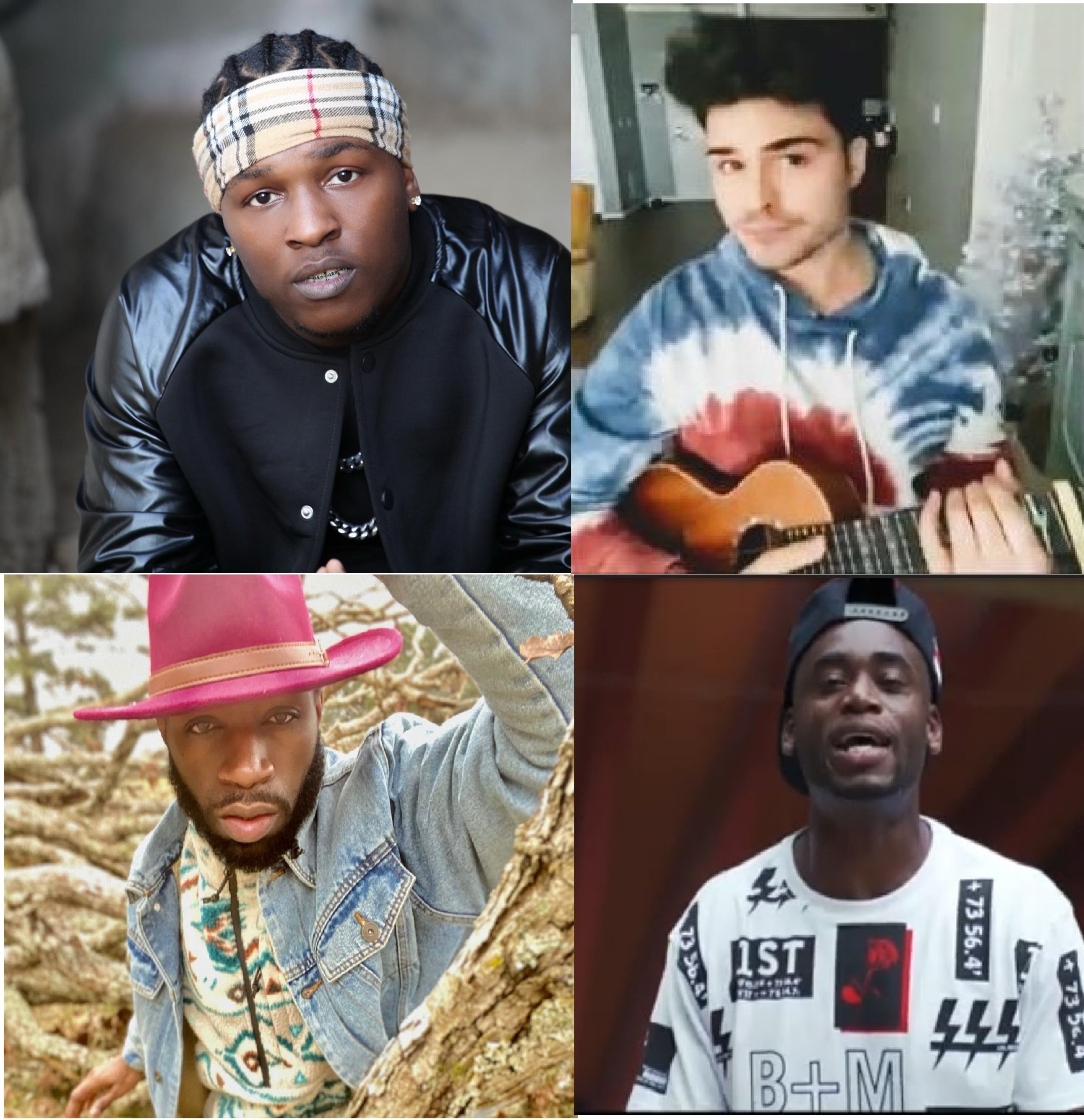 ____________________
FREE Admission
info@ThePulseofEntertainment.com or EventBrite.com to RSVP

If You Don't Showcase Your Talents - Who Will Know!
"If You Can Conceive It, and Believe It, You Can Achieve It!"

An ULMII SUCCESS STORY:
"SisQo
(Dru Hill) visited Upliftng Minds II (ULMII) promiting his solo album, while in Baltimore at Security Square Mall while group member Jazz was serving on the panel in 2002 and he heard competitors, The Featherstone Brothers, perform their original song 'I Should Be' and he placed it on their 3rd album 'Dru World Order' as 'I Should Be (Your Boyfriend)' - the first single and music video from the album and it went platinum!"
- ULMII Founder Dr. Eunice Moseley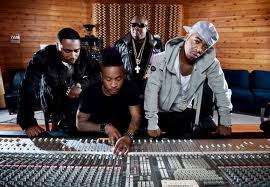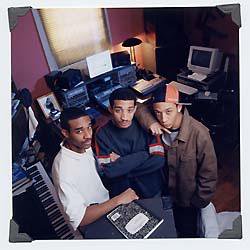 Multi-platium sellig Dru Hill and Baltimore ULMII competitors The Featherstone Brothers
~ ~ ~

2023 Los Angeles ULMII National Talent Competition Winners!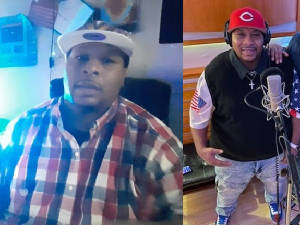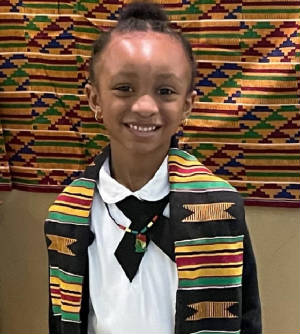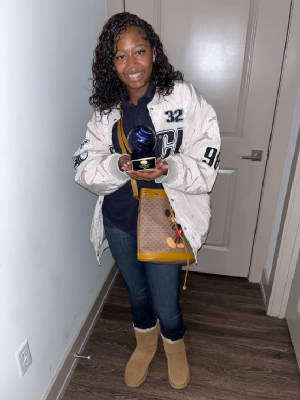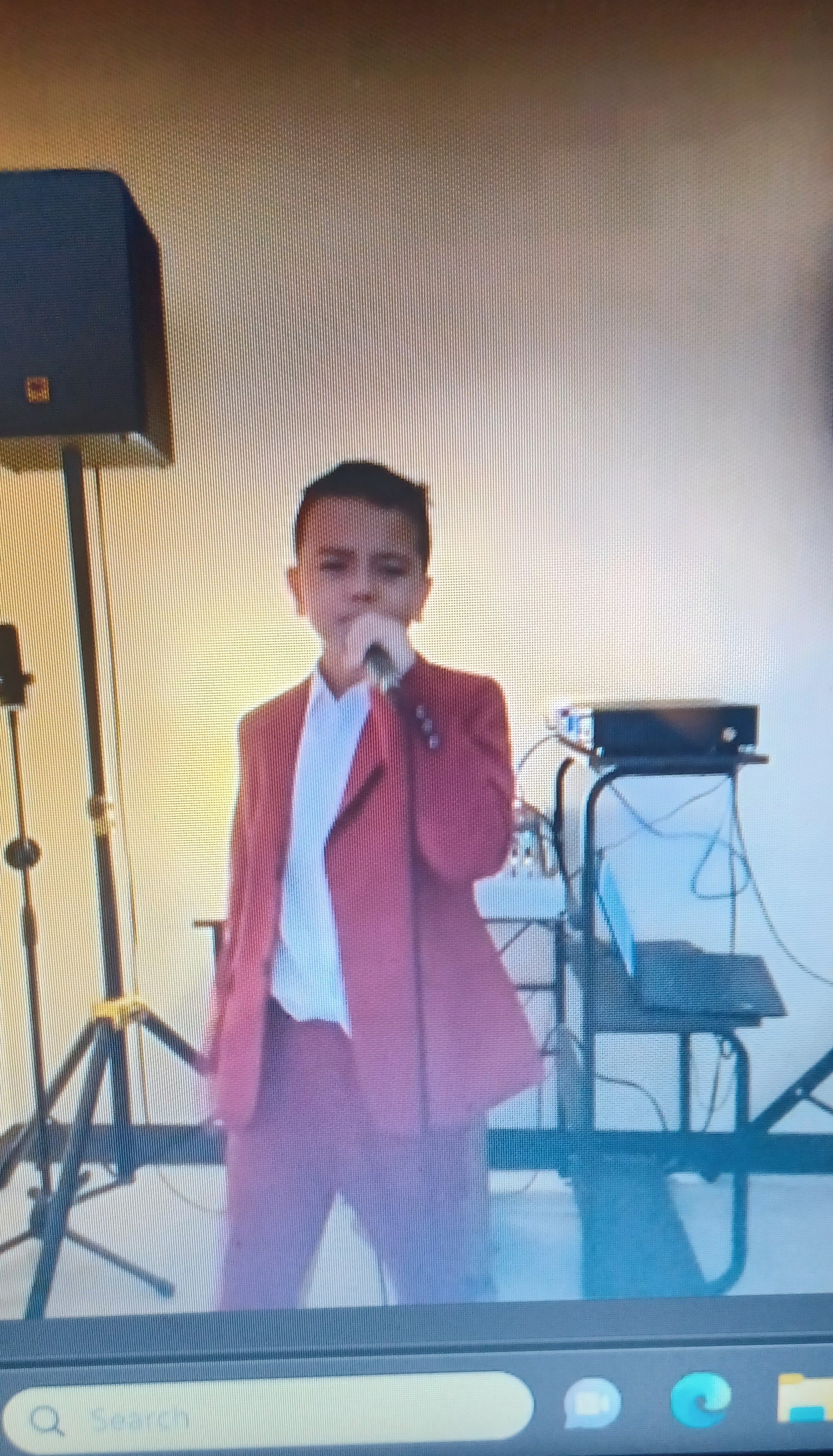 Hip-Hop Singer/Rapper/Songwriters Angelic, featuring Asim "ULMII 1st Place"; Actress Kah'Ni Rich "ULMII 2nd Place; and Dancer Tiarah Williams and Singer Kim Hewett tied for"ULMII 3rd Place"
"UPLIFTING MINDS II" is an entertainment conference like no other, prehaps the longest running entertainment conference in Baltimore, consisting of ENTERTAINMENT SEMINARS and a NATIONAL TALENT COMPETITION showcase. The panel discussion are hosted by some of the current entertainment industry executives and artists in the business today and the competition judges have proven records of success in the business. They offer their advice, suggestions and some times offer opportunties to those who showcase and attend the seminars. Attendees receive the ULMII Music Business Handbook and other promotional give-aways - pre-registration is not required to attend, but helpful in number count. The talent showcase competition is free and open to the public! Click "Talent Competition" or "Seminar" tabs for more detailed information and/or the "Registration" button to reserve your slot in the talent competition.
Proceeds from the registration fee for the talent showcase are used to support the cost for the conference. Media sponsors (past and present) include The Baltimore Times, Heaven 600, KDAY 93.5 - Los Angeles, www.ThePulseofEntertainment.com, KJLH Radio, Praise 98FM, L.A. Watts Times, Ovational International Magazine and www.EURWEB.com.
Other SPONSORS judges and panelists and hosts (past and present) include
The Baltimnore Times,
radio personality Doresa Harvey (Heaven 600, Radio One), DJ Fatman (GSE), DJ Rick (GSE), "The Big Phat Morning Show" (Radio One/92Q), Reggie Reg (Radio One/92Q); entertainment attornies Paul Gardner, Esq. (Baltimore/
http://www.thegardnerlawgroup.com
) and Richard Jefferson Esq (Los Angeles/
www.metallawgroup.com
); Debbie Allen Dance Academy (DADA) in Los Angeles
www.DebbieAllenDanceAcademy.com;
Grammy winner Brenda Russell ("Piano in The Dark"); Rapper MC Lyte, film producer/director, Ben Foster Films (
www.benfosterfilms.com
); Boosweet Enterprises (record label, guitar dealer and merchandiser/
www.boosweet.com
) represented by owner Vernon Neilly and Director of Marketing/Promotions Pierre Neilly; Tupac Shakur Foundation _ATL, Destiny's Child manager Mathew Knowles (Music World/Columbia Records), radio personality and program director of Praise 98F- Pady Charmaine (
www.Praise98FM.com
); Rapper MCLyte, Jimmy Maynes (Sr. VP of Jive Records); public relations firm ISA PR (
http://www.isapublicrelations.com/
); public relations/business consultant firm Freelance Associates, PRSA (
www.ThePulseofEntertainment.com/FreelanceAssociates.html
); multi-ULMII winner V.I.P. (
http://www.dustdemaff.com/
), Superstar Entertainment represented by Nadiyah Kareem, French Royalty Entertainment represented by Deborah French,
The Pulseof Entertainmnt
(
www.ThePulseofEntertainment.com
); film director Trey Haley (Tri Destined Films); Dedra Davis, Esq. (Houston, TX/NY); Jenneane Collins (Stylist/Make-up artist) of Rebellious Beauty; former radio jock and current electronic magazine publisher Lee Bailey (
www.EURweb.com
), Commercial Photographer Ty Moore (www.IAmSharpEye.com); Gar Roberts road manager (Temptatons, Anita Baker) and professional photographer (
The Pulse of Entertainment, The Baltmore Times
); the
Boy Scouts of America
(Thurgood Marshall District); the
Girls Scouts of Central Maryland,
and ULMII founder and coordinator Eunice Moseley, MS, M.B.A, PRSA
www.UpliftingMinds2.com
).
The "UPLIFTING MINDS II" SEMINAR TOPICS VARY per city/per date and can range from "entertainment law tips," "the psychology of entertaining," "the 'IT' Factor," "internet radio, the new era," "artist development techniques," "marketing strategies," "song-writing techniques," "casting and booking," "acting/voice-over careers," "stage presence," "media relations," "finding endorsement/production deals," "forming an indie label," to "promotions/marketiing and public relation strategies."