HOSTS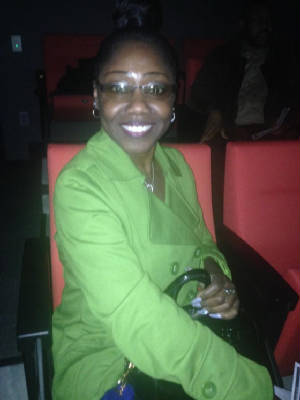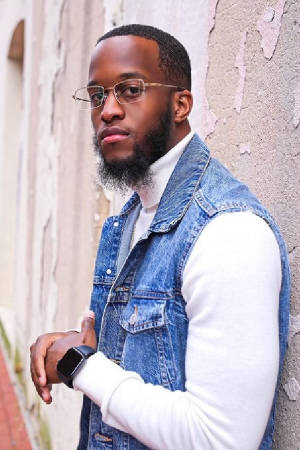 Doresa Harvey Stamaur Mitchell
Actress/Comedian Actor/Comedian
CATEGORIES: Vocal, Songwriting, Dance & Acting
PROFESSIONAL TALENT SHOWCASE
Sponsored in part by...
Tad Records, Dagga Records,
Soul Survivor Recordz and VP Records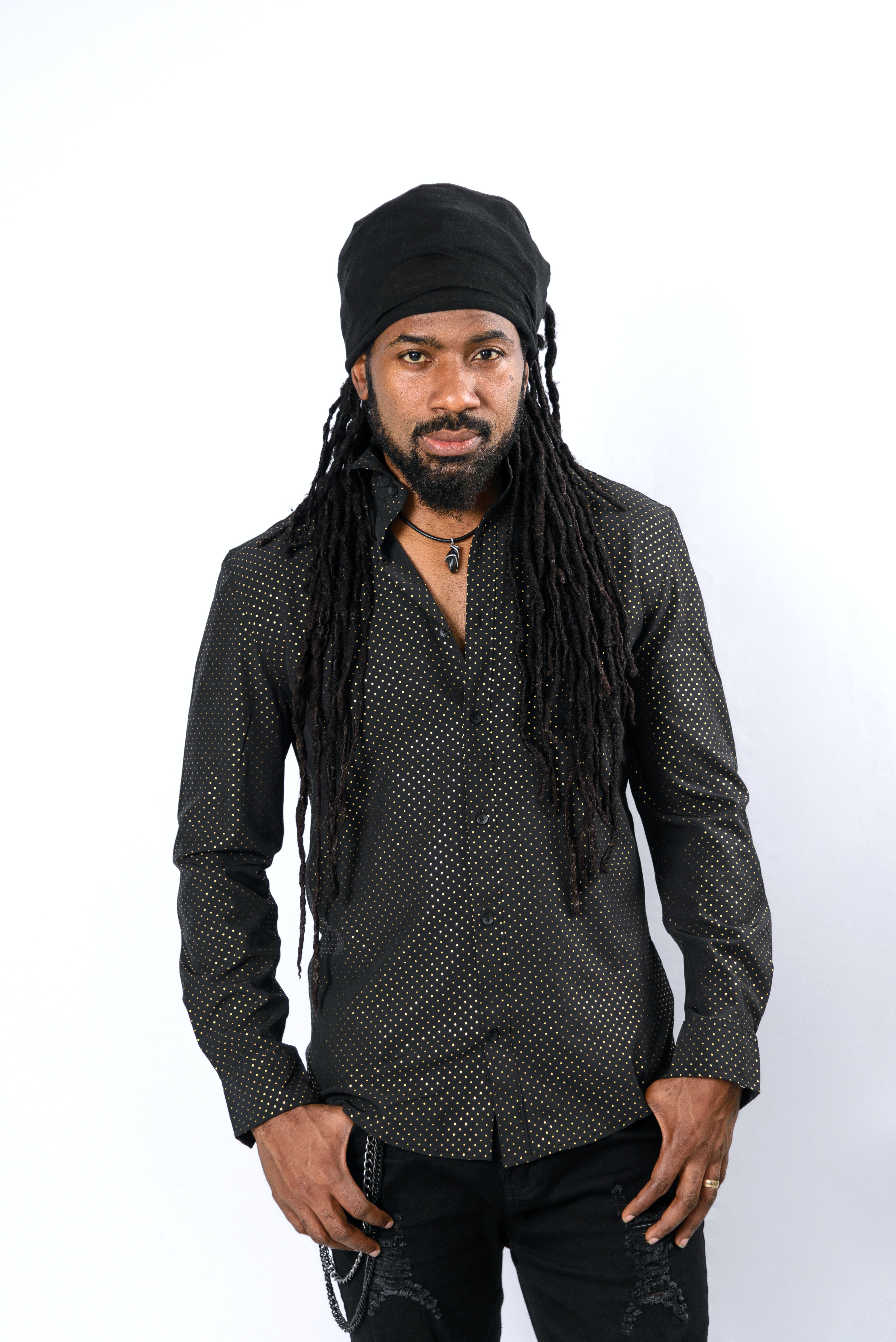 Hezron Clarke
Jamaican Reggae/DanceHall Artist
(Tad Records)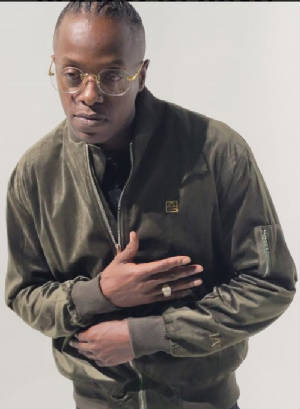 Kalico Di King
Canadian R&B/Reggae
(Soul Survivor Recordz/VPAL/VP Records )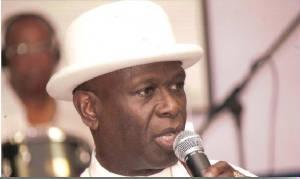 King Cosmos
Trinidad Calypso
(Dagga Records)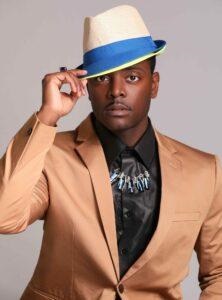 Calvin D. Tucker, Jr.
(Inspirational/Gospel)
Singer/Songwriter/Model/Actor
SPECIAL PERFORMANCE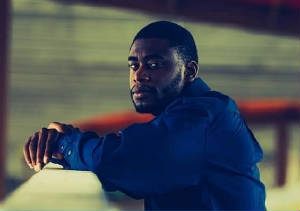 King Moosa
(2022 ULMII Best Songwriting Winner)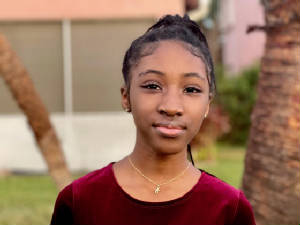 Adiah Ford
(2022 ULMII Best Vocalist Winner )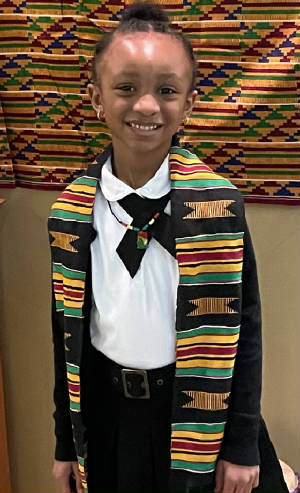 Kah'Ni Myers-Rich
(2022 ULMII Best Actor Winner)
NATIONAL TALENT COMPETITION
Sponsored in part by...
VLF Media & Promotions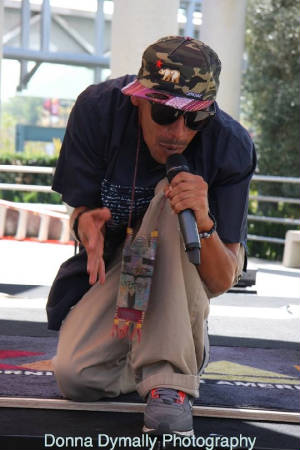 Innocent Mind
Rapper (Vocal & Songwriting)
(Los Angeles)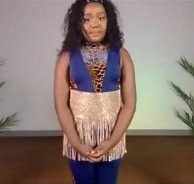 Tiarah Williams
Dancer (Dance)
(Washington, DC)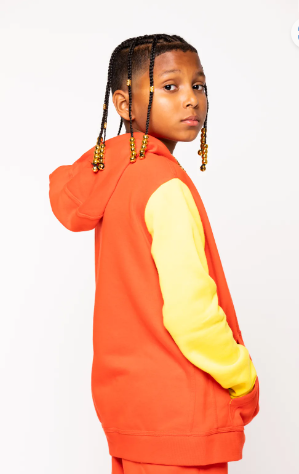 Young Hi-Way
Rapper (Vocal & Songwriting)
(Texas)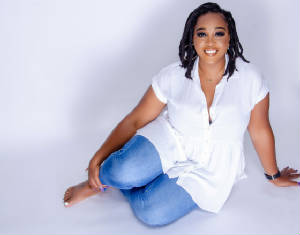 TariaJaybre
Gospel (Vocal & Songwriting)
(Waterloo, Iowa)
2022 WINNERS PRIZES:
- ULMII Award (Singing, Songwriting, Dancing and Acting) -
A CRYSTAL BLUE BALL Special ULMII designed
- Free Public Relations or Business Strategy and Consultation from
Freelance Assocates - a member of the Public Relations Society
- Free Contract Consultation from entertainment businss mogul &
- Free Vocal or Acting Coaching Session from pofessional
entertainer/artist manager Nadyah Kareem (Superstar Entertainment)
- Free
Vocal & Stage Presence Instruction
from professional opera singer Cheryl Warfield (
www.MoreOpera.com
)
- Free Music Legal Package from Attorney Richard B. Jefferson
- Free Studio Recording Time & Music Track from award winning
producer/songwriter V.I.P. - Dust Dem AFF Entertainment
- Free
Songwriting Instructions
from songwriter/producer & Baltimore Symphony Orchestra composer
Wordsmith
(
www.WordsmithMusic.com
)
TALENT COMPETITION REQUIREMENTS:
- Look 30ish years old or under (or send picture)
- Lyrics and performance must be clean enough
for the whole family to watch
- All genres of music welcome
- Monologues and performances no more than 4 minutes
- Registration fee of $25 per person, BUT
no fee for those selected by ULMII, Students, & Boy Scouts and Girl Scouts.
- Fee WAIVERS available by calling (562-424-3836) for more info.